Best Practices
Best Practices are often considered industry standards. But this standard isn't stationary it evolves and gets better over time. Matican Group is also evolving and getting better every day and we want to share what works. What follows are some of our best practices that we have adopted and use on a daily basis.
Clear Communication
Clear Communication is both an art and a science.  Confidence is built through clear understanding by both the client and the development team.
Simplicity of Expression
At its core, elegance is about being graceful with purpose built into its design.  A customer or employee can't have an amazing user experience while interacting with an interface that is unorganized and cumbersome.
Quality Assurance
There is often confusion between Quality Assurance and Quality Control.
Transparency of Work Process
Being transparent does not mean divulging information that would be considered confidential, but it does mean both sides take responsibility for the conversation.
Balance – Product, People, Process and Technology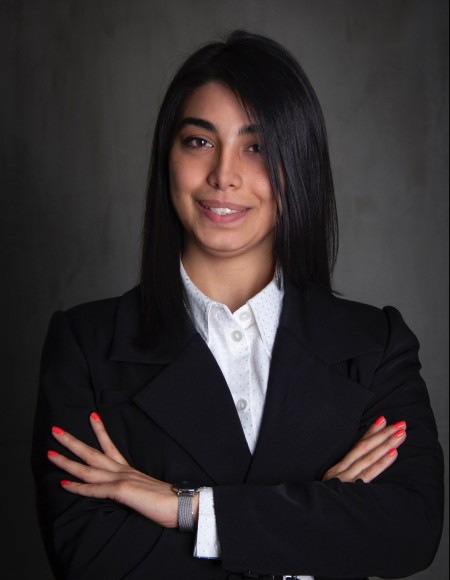 ADRIANA
CHIEF OPERATING OFFICER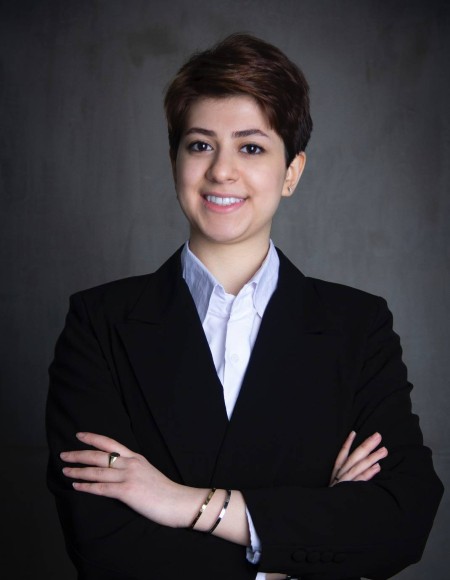 Melika
SOLUTION PROVIDER & WEBSITE DEPT. LEAD
KEVIN
chief technology officer