Matican Group
In ancient times, people used to refer to the Matican book to solve problems and find solutions.
Global Digital Solutions Provider in the technology workspace
Matican Group is a technology enabler and investigates deeper thinking about the business processes by asking the question "Why?"
Businesses regularly have growth challenges that can often be solved through technology solutions. These digital solutions may be internal or external, but ultimately they have to increase efficiency within the company. These solutions have to be effective, timely, and profitable to be effective.
To solve these challenges, they need a trusted partner that is an extension of their current technology team.
Roy Disney, American businessman and co-founder of the Walt Disney Company with his younger brother Walt instilled the philosophy that "It is not hard to make decisions when you know what your values are."
Matican Group has Six Core Elements and it is in these fundamental beliefs that our existence is based on. These elements are Speed, Ease of use, Expense, Security, Health, and Appeal.
During the development process, we analyze all tasks against these six values.
Matican's Six Desicion Making Values
Cost and Expenses
Matican understands that Financial and Time Resources are limited. Every project needs a clear budget of both time and expenses outlined before the project is started.
Attractiveness & Appeal
If an idea makes a product more appealing, it makes the product more successful. If an idea makes a process more appealing, it makes the people concerned with the process more encouraged… And so, Appeal matters to Matican Group greatly.
Safety & Security
A security mindset starts at the beginning of a project. It is required to maintain the integrity, authentication, and availability of the project code. This mindset is also used to efficiently mitigate malicious attacks or hackers. Security requirements typically fall into three categories: Functional Requirements, Nonfunctional Requirements, and Derived Requirements.
Health & Quality
Matican Group deeply cares about its team members. We consider both the physical and mental health of our team when engaging in projects. While we understand that there may be times that a project requires long hours for a short term due to unforeseen circumstances, we don't encourage or actively participate in this behavior long term. Also, we don't engage with projects that disrespect the health of other vendors or employees.
Timing & Speed
Time is a universal, but very limited resource. We all have the same amount of time every day. In Matican Group, Time is one of the most valuable resources we have so we must consider speed as a factor while making project time estimates & development decisions. But there is always a balance between improving speed and without compromising quality. We do our best to optimize both at the same time.
Comfort & Accessibility
The singular, most universal element in software development is Ease of Use. Matican Group focuses on Ease of Use for the end-user and the development team. We employ a five-step evaluation method to determine if we are achieving optimal usability. These five elements are Efficient, Effective, Engaging, Error Tolerant, and Easy to Learn.
Efficient – How much time, clicks, or page views does it take to complete routine tasks
Effective – How accurately can tasks be completed and how often errors are produced by the end-user.
Engaging – Are the end-users satisfied or frustrated using the application or website?
Error Tolerant – What happens when the user encounters problems, errors, or needs help?
Easy to Learn – Will everyone be able to efficiently navigate the software / website and perform the necessary tasks?
Meet Global Leaders
The Matican Group Team integrates seamlessly into the client's work processes. Our team becomes part of the client's own team members and not "some outsider vendor". With this mutual trust and we share our goals, experiences, and beliefs, giving us a more clear vision about the project with the future in mind. This level of cooperation avoids many potential obstacles in the development process.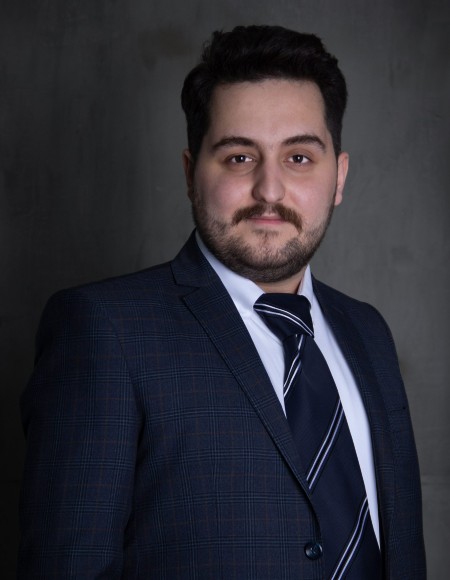 DANIEL AZIMI
Chief Executive Officer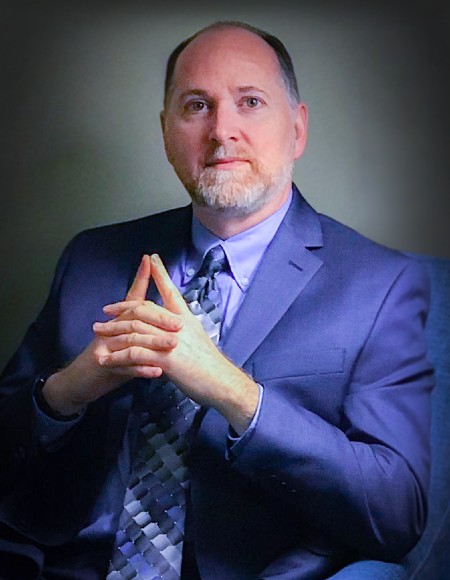 BRYANT PRICE
Chief Strategic Officer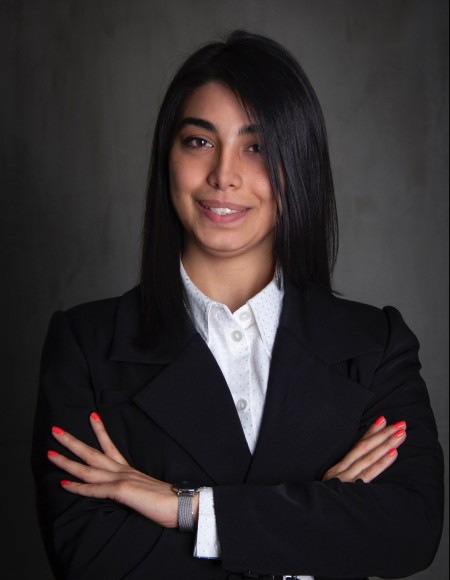 ADRIANA NAHANI
Chief Operating Officer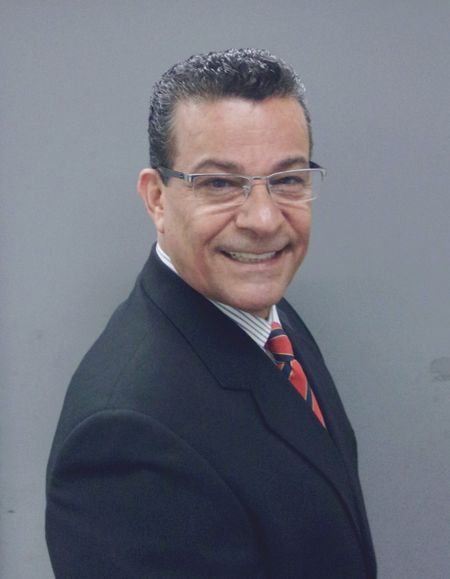 John D PILLSBURY
Chief Sales Director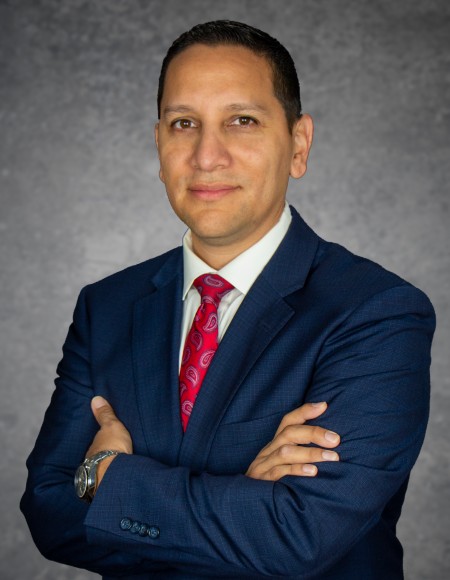 CHAD Cabrera
Business Development, United States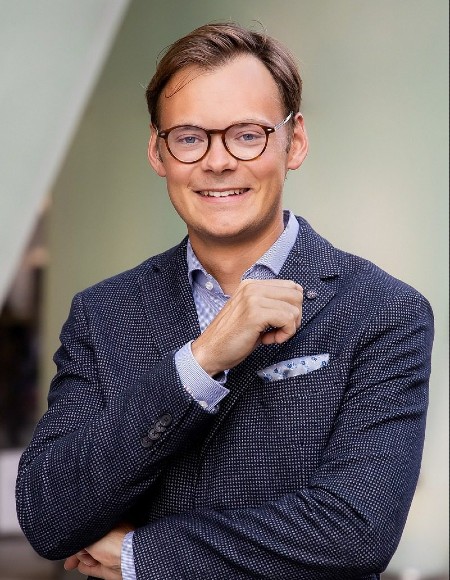 NIKIAS SCHACHINGER
Business Development, Austria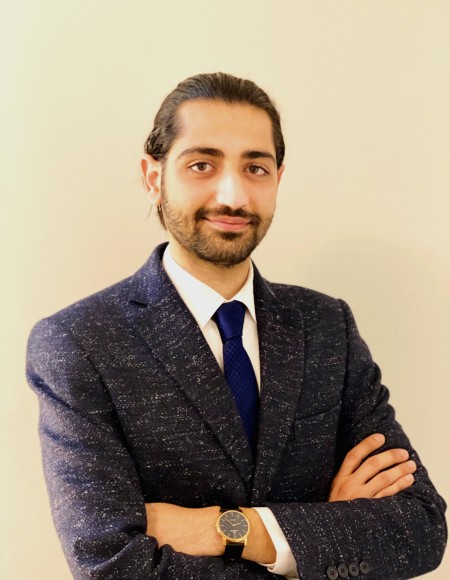 REZA SHIRVANI
Business Development, Canada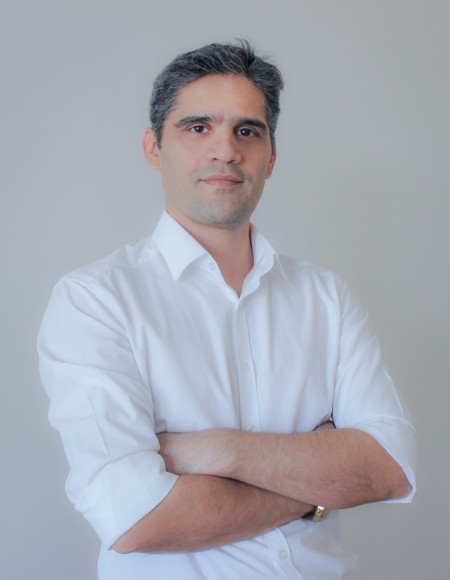 ALEX HABIBI
Business Development, Turkey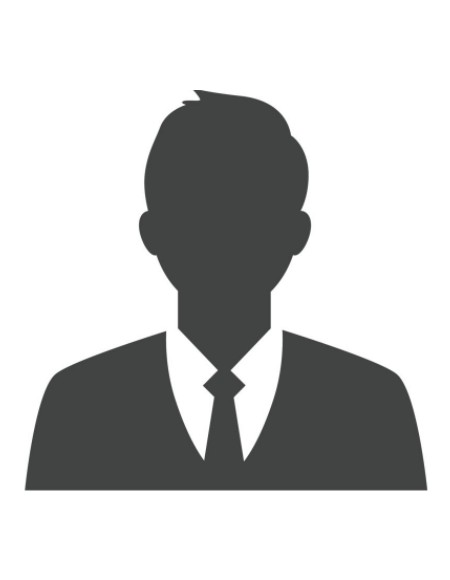 Jeremy De Los Santos
Business Development, United States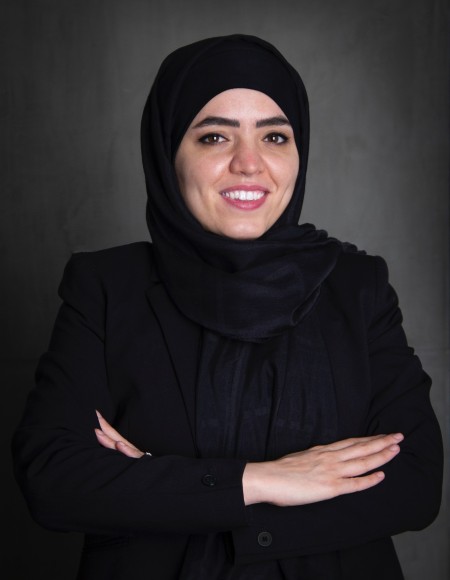 SARAH ALINEJAD
Solution Provider, Turkey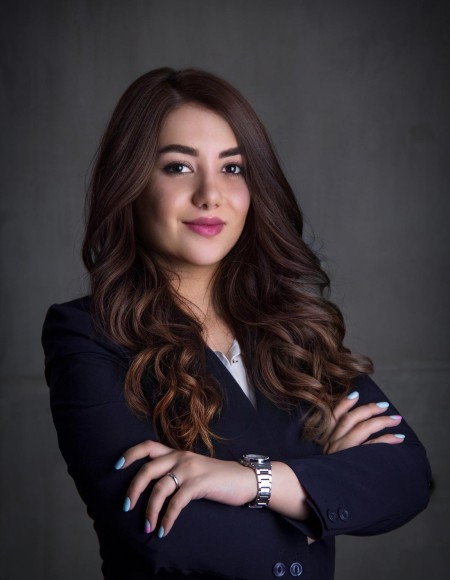 MARYAM ARYADOUST
UI & UX Lead, Solution Provider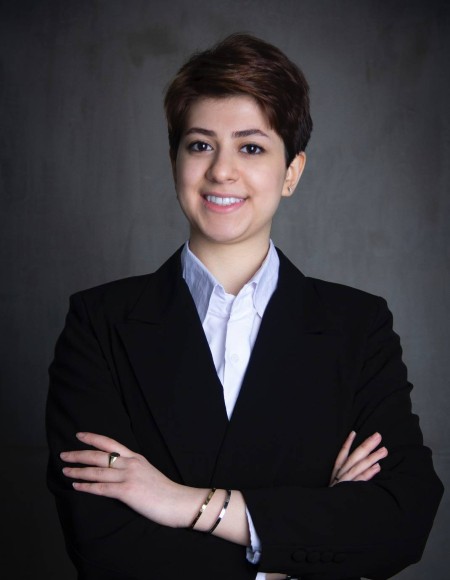 MELIKA HARIRI
Solution Provider, Website Dept. Lead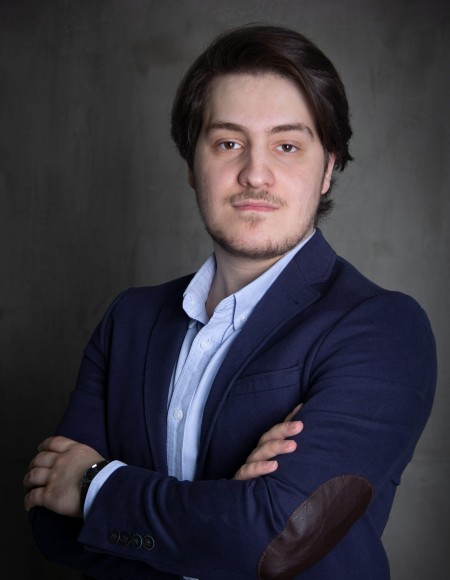 ALI AZIMI
project manager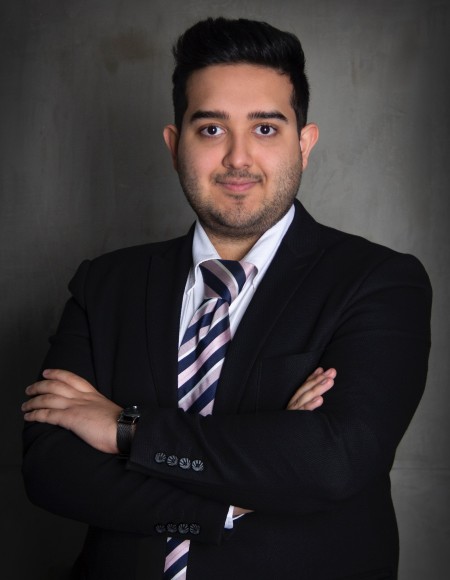 MILAD MAJD
Server Side Architect