E-Commerce
Everyone with an on-line presence can benefit from the ability to interact with B2C or B2B relationships using e-commerce platform at a scale not previously available.
Everyone with an online presence can benefit from the ability to interact with B2C or B2B relationships at a scale not previously available. Some of the key advantages of E-commerce are:
Master The Market Shifts
In 2020, online retail sales surpassed 4.2 trillion USD and more than 2 billion people bought products or services online. Tectonic shifts are taking place in the retail Industry. You're a retail leader and you are aware of it, That's why you are here. Consumer demands are rapidly changing and new business models are revolutionizing the Industry. Matican's retail experts will guide your teams as you master these market shifts and employ contemporary custom solutions to use these shifts as a platform for success.
INTEGRATED CUSTOMER EXPERIENCE
EXPANDED PRODUCT OFFERINGS
FASTER RESPONSE TO CUSTOMER & MARKET DEMANDS
GREATER PROFITABILITY THROUGH AUTOMATION
GLOBAL OPPORTUNITIES
Services
In this era, customers expect more from service providing companies. They want engagement, they want you to know what they want even if they don't themselves.
Manufacturing
Managing resources and tracking Inventory using ledgers and manual paperwork are a thing of the past.
Retail
Deliver the Customer Experience you'd be delighted to have.
Distribution
Wholesale distribution industry is changing rapidly, are you ready?
Education
A seismic shift has occurred and Education is changing, A shift brought on by the pandemic yet led by technology.
Agriculture
Agricultural services matter greatly to a nation's well-being. They provide jobs and nutrition that affect the present and the future.
Healthcare
Your patients and employees are already dealing with enough pain, Managing documents and scheduling shouldn't add to the hassle.
Client Stories
Explore real-world examples of business transformation through Matican Group's digital solutions. Discover inspiring client stories that showcase how we help businesses overcome growth challenges and unlock their true potential. Join us and find inspiration for your own success.
Transactions have fundamentally changed from person to person to an increased dependence on online purchasing to e-Menu's at your local restaurant or pub.
Meet Our Team
How can we help?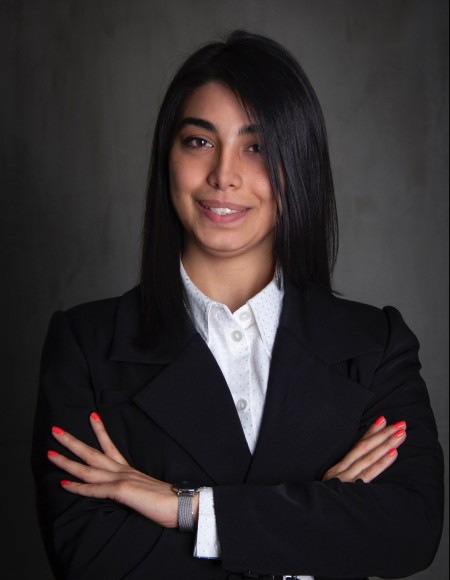 ADRIANA
CHIEF OPERATING OFFICER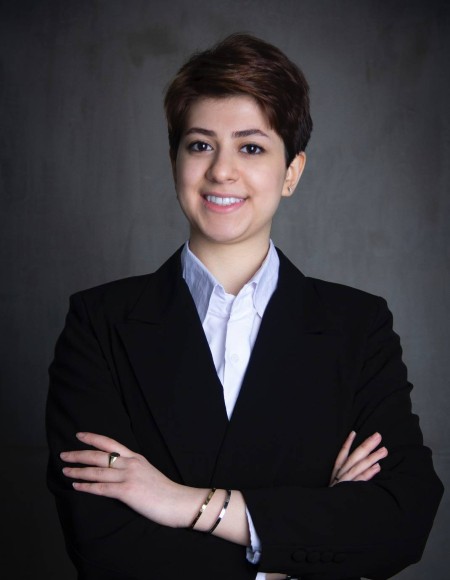 Melika
SOLUTION PROVIDER, WEBSITE DEPT. LEAD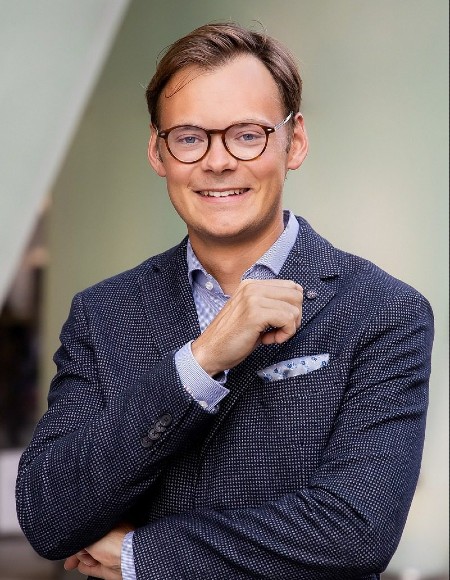 NIKIAS SCHACHINGER
BUSINESS DEVELOPMENT, AUSTRIA