Transparency of Work Process
Being transparent does not mean divulging information that would be considered confidential, but it does mean both sides take responsibility for the conversation.
If you've ever ordered something at a fast-food restaurant or eaten at a restaurant with an open kitchen, then you understand transparency.  From the time your food order is placed to when it's delivered to your table, you can watch the process from start to finish.  This builds trust and eliminates suspicion and reduces anxiety.  There are no questions on how your food was prepared and delivered.
Unfortunately, many development teams still like to keep their developers hidden behind closed doors and the development processes are a mystery.  While this might have been standard operating procedures 20 years ago, we believe that open development and clear, straightforward communication with its team members and clients alike is paramount in rapid development success
Here are a few key considerations for transparent communication:
Open development and clear, straightforward communication with the team members and clients alike is paramount in rapid development success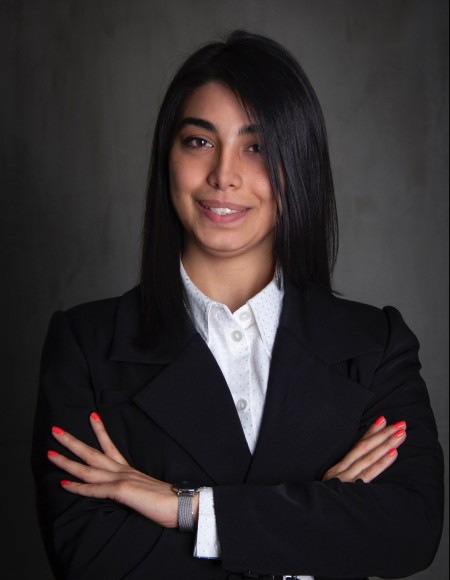 ADRIANA
CHIEF OPERATING OFFICER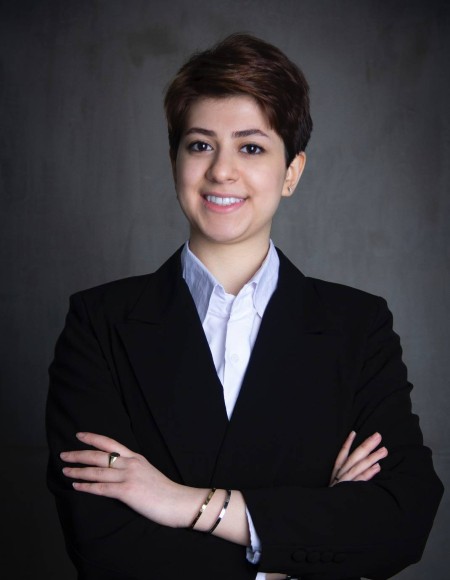 Melika
SOLUTION PROVIDER & WEBSITE DEPT. LEAD
KEVIN
chief technology officer