Education
A seismic shift has occurred and Education is changing, A shift brought on by the pandemic yet led by technology.
The new educational wave offers the opportunity to invest less money and create an educational model in line with our personal preferences and based on data.
Following the Pandemic, Educational institutes are putting their academic resources and services online, awakening the interest of investors and bringing the global community onto a common platform. Despite continuing technical challenges, online education shows great promise.
Open Source ERP For Educational Institutes
Open source software offers one approach to addressing the technical problems in providing optimal delivery of online learning. Meanwhile, with growing competition between educational institutes and businesses, everyone is looking to next-gen enterprise technology solutions.
 

Educational courses are complex enough, your software doesn't need to be
Matican provides an open source, modern, ERP software tailored for educational institutes. Schools of any size can manage students, teachers, courses, and academic programs with an interactive portal built on our platform, from the get go.
Academics Redefined
Our open-source solution manages students, instructors and expenses so you can keep all critical information in one integrated system. Our Education module is bundled with a Learning Management System (LMS) out of the box. This allows institutes to publish their programs on their website.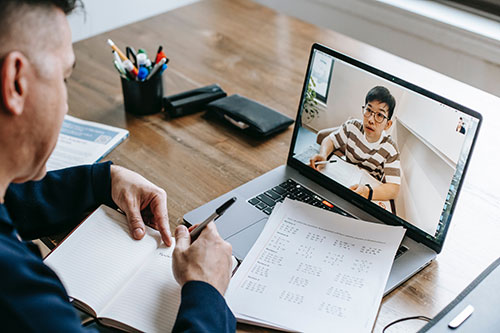 Manufacturing
Managing resources and tracking Inventory using ledgers and manual paperwork are a thing of the past.
Healthcare
Your patients and employees are already dealing with enough pain, Managing documents and scheduling shouldn't add to the hassle.  
Agriculture
Agricultural services matter greatly to a nation's well-being. They provide jobs and nutrition that affect the present and the future.
Client Stories
Explore real-world examples of business transformation through Matican Group's digital solutions. Discover inspiring client stories that showcase how we help businesses overcome growth challenges and unlock their true potential. Join us and find inspiration for your own success.