Contact Us
We appreciate your interest in Matican Group and we want to help your organization succeed. Please tell us a little bit about you, your company and what you are trying to accomplish. We will have someone respond back in 2 to 3 business days.
Offices in: Vienna, Austria | Istanbul, Turkey | Kuwait City, Kuwait | Houston, Texas | Vancouver, Canada
You are also welcome to email us directly at Hello@MaticanGroup.com.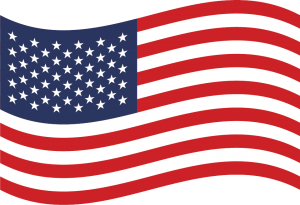 (+1) 832-365-7770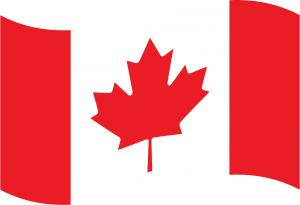 (+1) 604-720-1374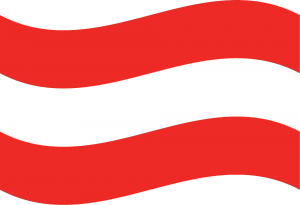 (+43) 664-282-9575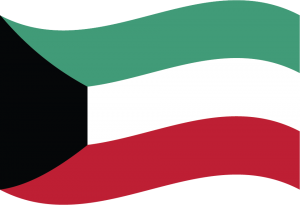 (+965) 999-651-33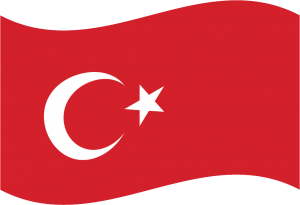 (+90) 544-940-2859