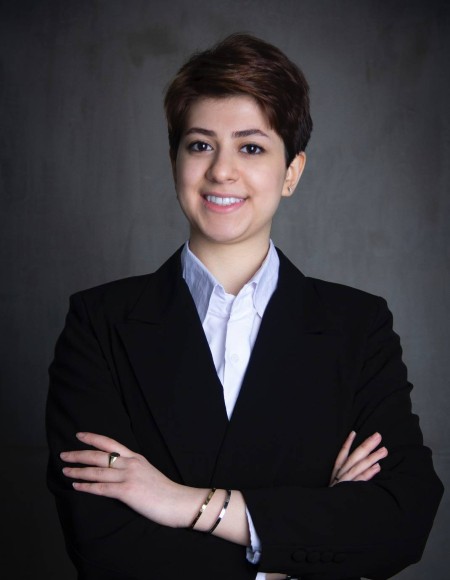 Hello, TeamMate!
We are thrilled to have you as a member of the Matican Group.
The link below will be your internal portal for all things Matican Group.  As a global company, please use English in all your interactions with other team members and clients.  We all understand that some of us are still learning a new language and we can all use a little help in building our language skills.  If you have any questions or need help, ask anyone.  Even the expert was a beginner once.
Congratulations on being a part of our dynamic team!  We'll see you inside.
For more information please contact Melika