Healthcare
Your patients and employees are already dealing with enough pain, Managing documents and scheduling shouldn't add to the hassle.
With the rapid evolution of the Healthcare industry, there's an unprecedented need for IT solutions to help digitally transform Healthcare. Governments know the major role that Healthcare plays in their nation's well-being and are willing to invest in multiple organizations to help transform agriculture for the better.
With the competition in healthcare industries growing rapidly, businesses in the healthcare sector need to stand out. Gain an edge by utilizing contemporary enterprise technologies. Matican's solution for healthcare will help you maintain all critical data in converged platforms customized for healthcare services.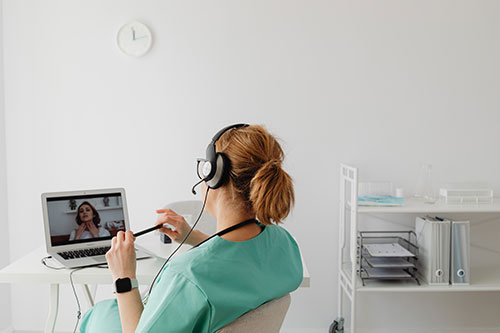 Matican can assist Healthcare services by providing solutions that provide unified views of financial, business, and operational performance. Our Healthcare ERP solution features include:
Patient Repository and Document Storage
Managing Healthcare Practitioners
Scheduling Practitioner Schedules and – Patient Appointments
Directory For Patient Prescription and History Report
Monitor Inventory Stock and Manage Equipments and assets
Billing and Financing Platform
Matican knows from experience how to optimize Healthcare services by employing proven methods to transform your business. Our experts collaborate with your teams to develop the customized solutions that fit YOUR unique requirements. We believe that this approach with clients in mind will be what sets your business apart from others.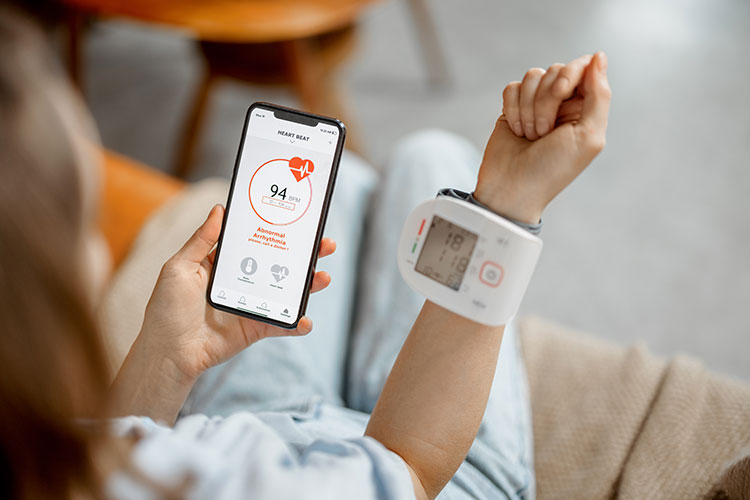 Distribution
Wholesale distribution industry is changing rapidly, are you ready?
Manufacturing
Managing resources and tracking Inventory using ledgers and manual paperwork are a thing of the past.
Services
In this era, customers expect more from service providing companies. They want engagement, they want you to know what they want even if they don't themselves.
Client Stories
Explore real-world examples of business transformation through Matican Group's digital solutions. Discover inspiring client stories that showcase how we help businesses overcome growth challenges and unlock their true potential. Join us and find inspiration for your own success.